Author Archives: Daryl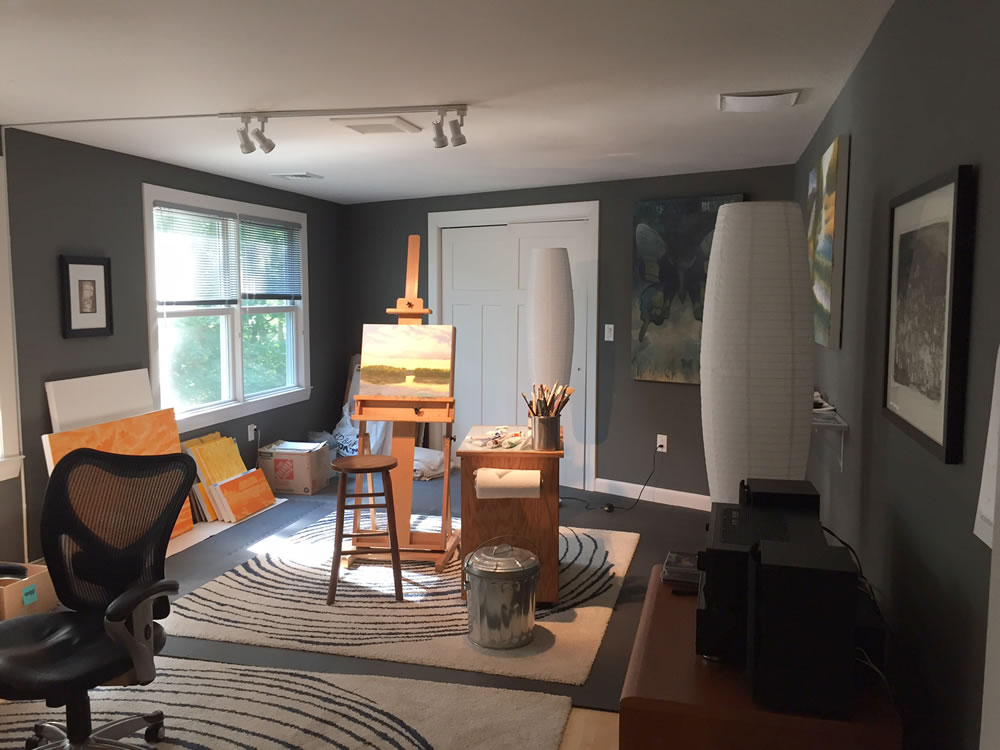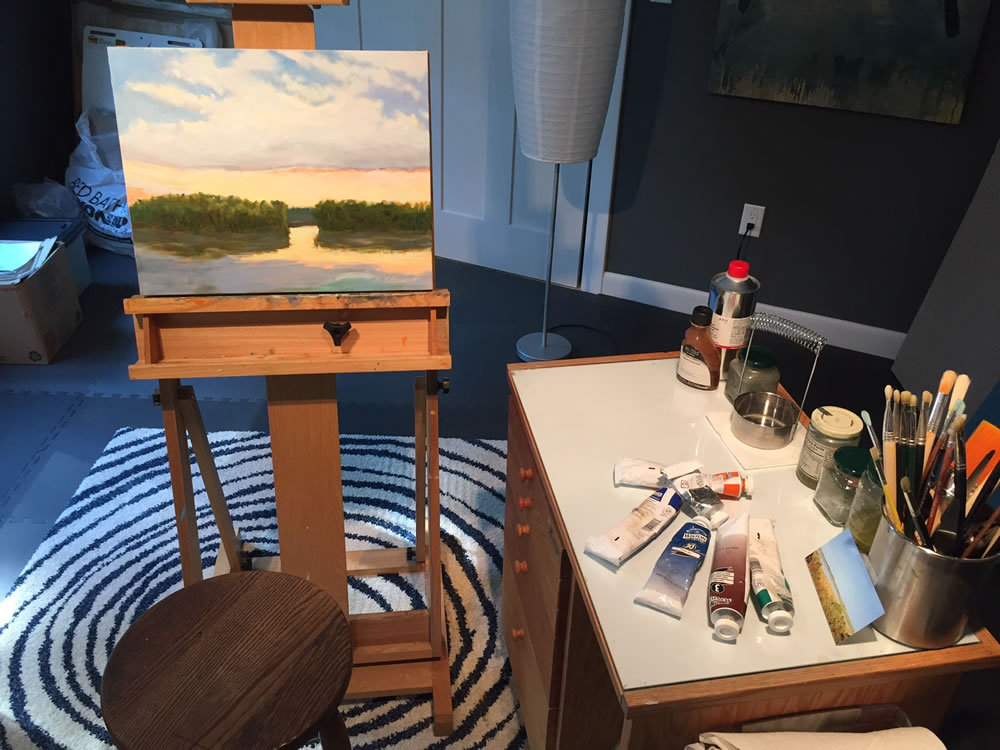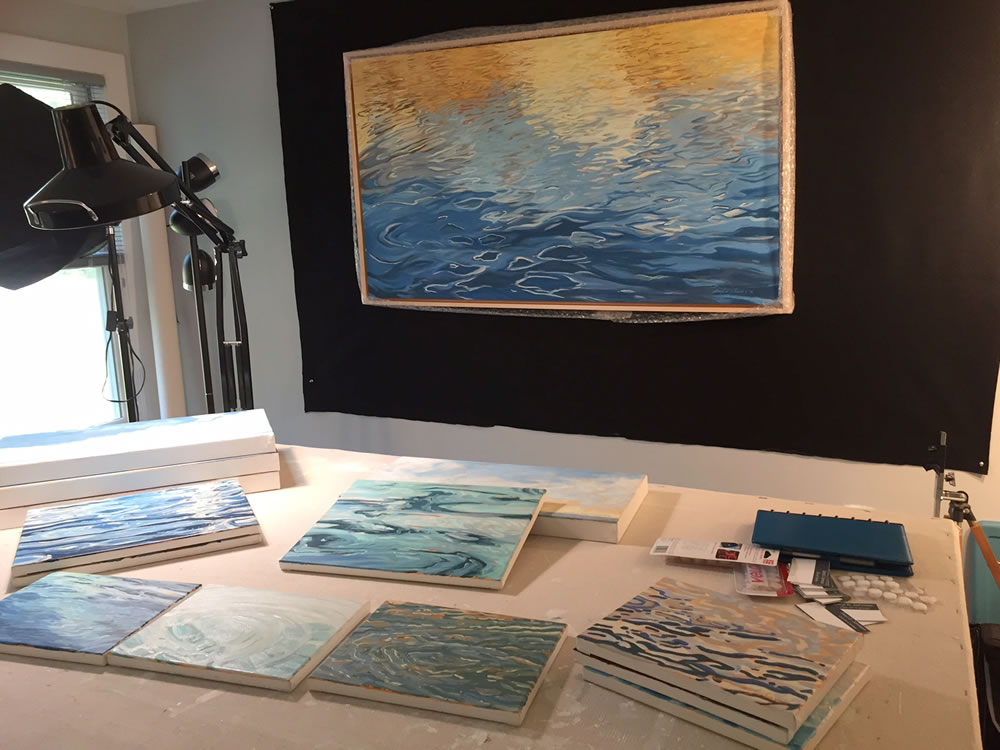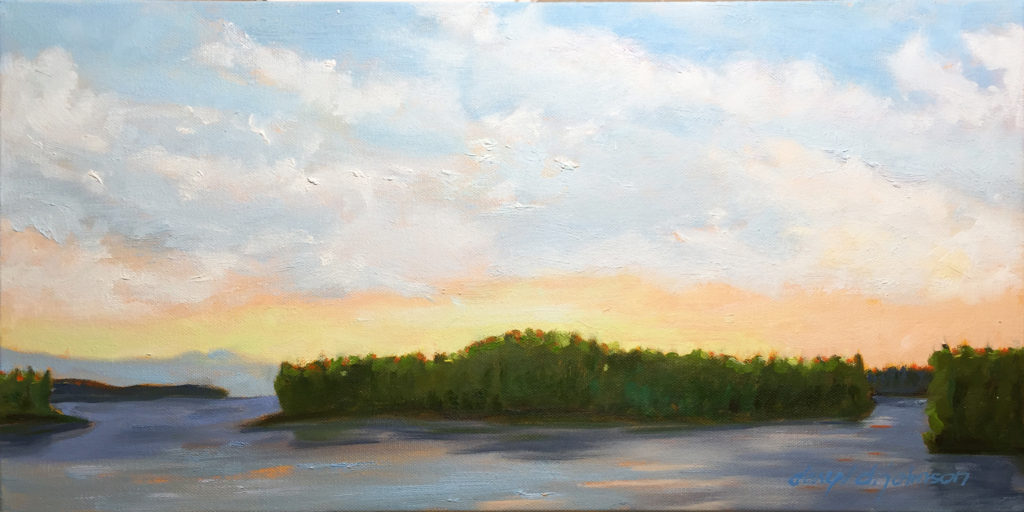 Art Walk in Depot Park
Saturday, September 2, 2017
Peterborough, NH
Free Parking — Free Admission
I will be showing oil paintings on canvas and demonstrating at this event.
Amherst Art Show on the Green
July 4, 2017
9 am—1pm
Village Green During the 4th of July Parade
Amherst, NH
Free Admission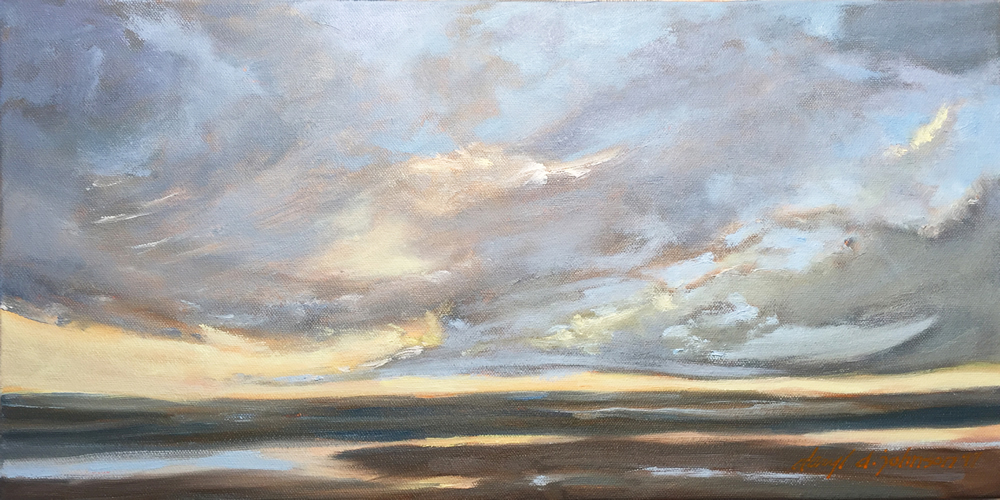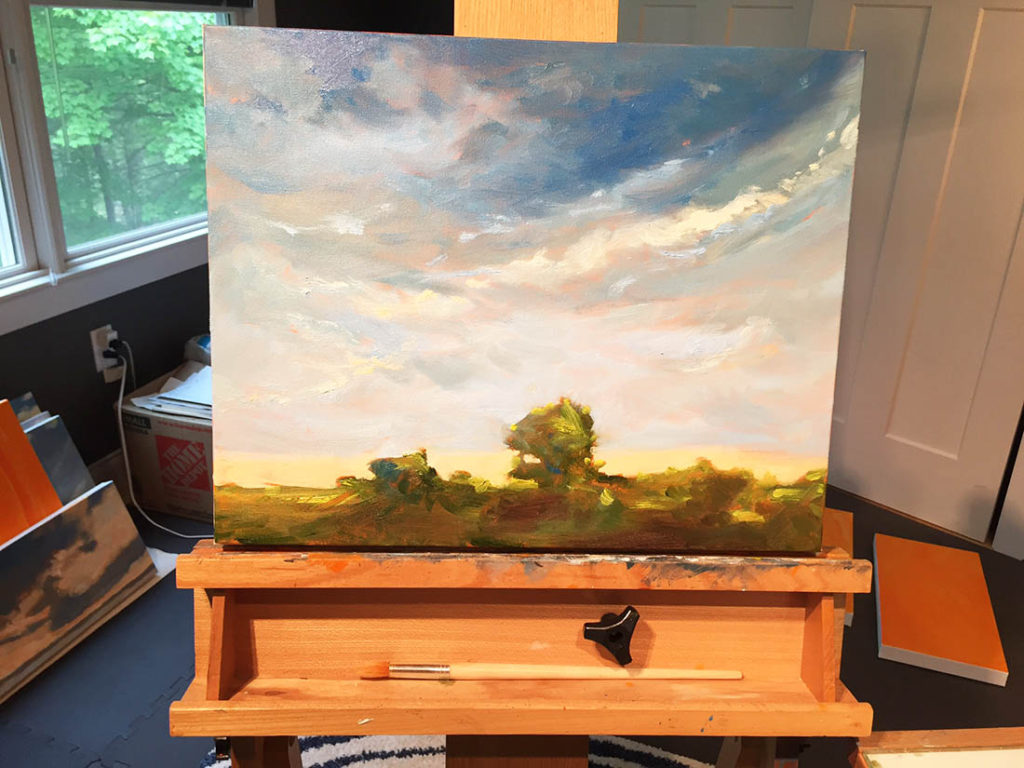 Painting in the studio today…thinking about what inspires me…could be my 1983 BMW R80ST!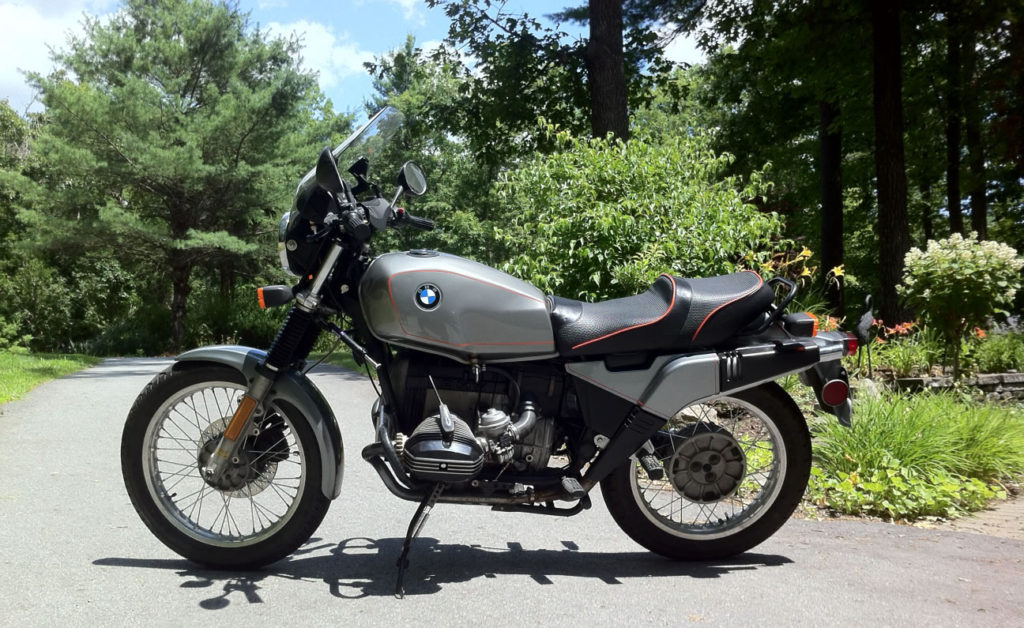 Hollis Arts Society Pop Up Art Show May 6 & 7, 2017
2D and 3D Art by Area Artists
Demonstrations — Live Music — Food
Free Admission
Pop Up Show Hours: 10am – 4pm
Daryl D. Johnson Artist will be at the Show all day Sunday, May 7th.
Lawrence Barn
Hollis, NH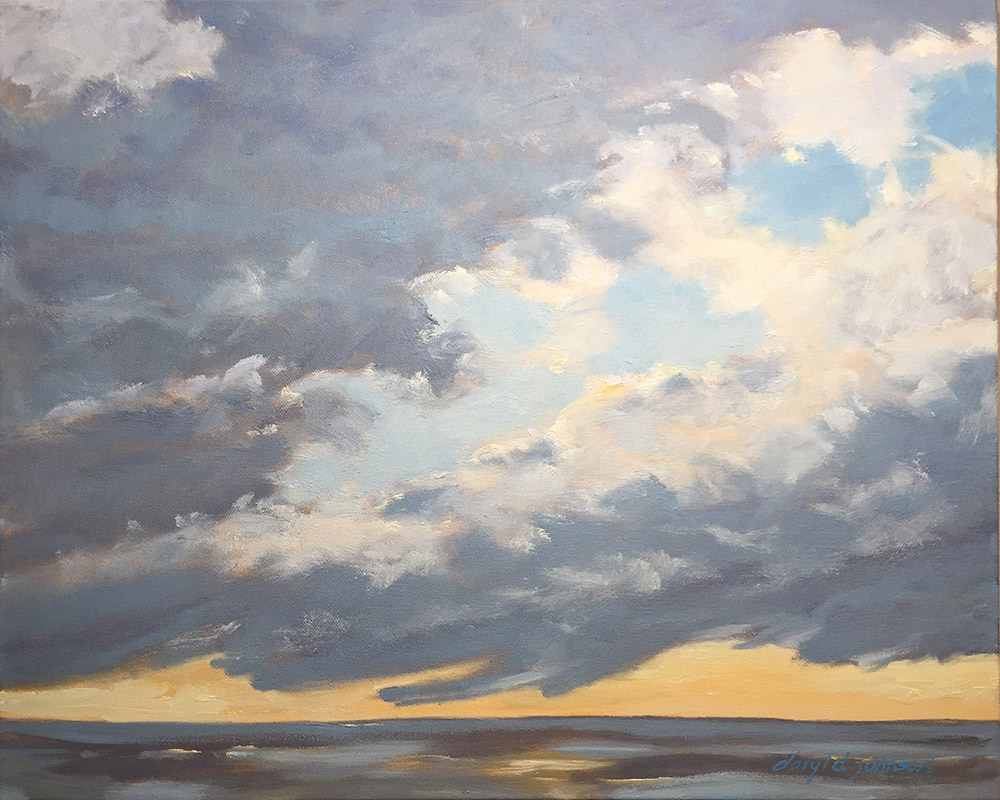 Art Show Opening is 4/8/17 has been cancelled.
Art Show runs April—May, 2017
I'll be gallery sitting this Saturday, April 8th from 11am-2pm and again Friday, 4/14 from 11am-3pm. Stop on by and say "hi". I've got 4 new oil paintings in the show.
Nashua Ares Artists' Association ArtHub Gallery Hours:
Thursdays & Fridays: 11:00am – 3:00pm
Saturdays: 10:00am – 2:00pm
30 Temple Street
Nashua, NH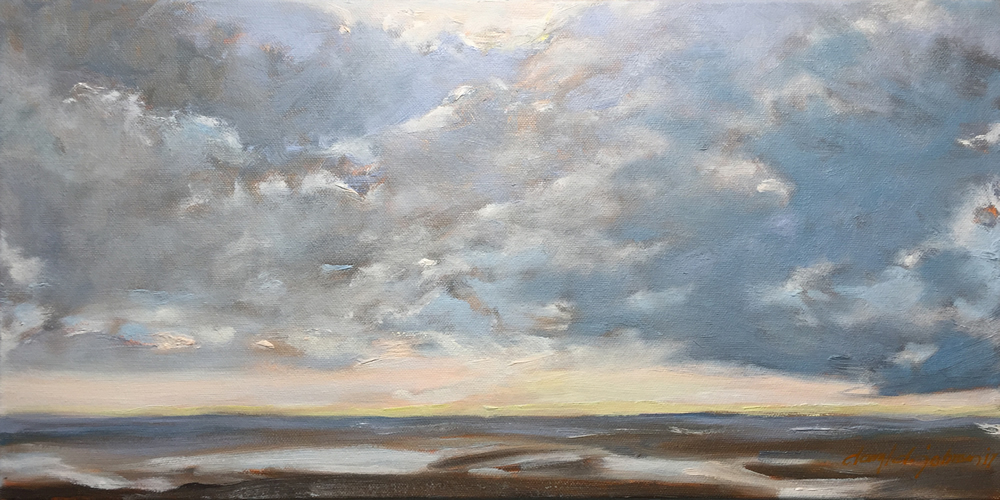 Nashua Area Artists Association
I am showing oil paintings at the newest show at the Nashua Area Artists Association
ArtHub Gallery, 30 Temple Street, Nashua, NH. Show is up through May, 2017.
Art Show Opening is Saturday, April 8th from 11am—4pm.
Free to the public and refreshments will be served.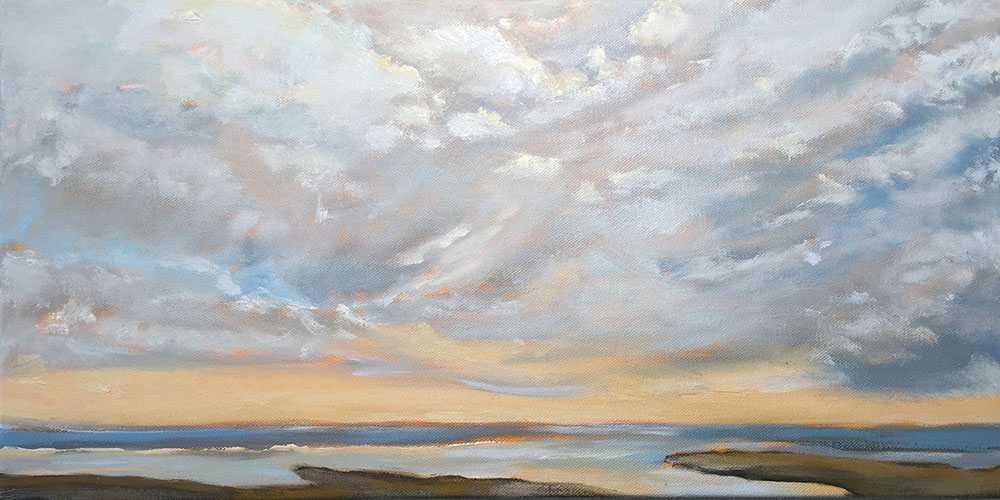 Nashua Area Artists Association
Starting a new painting today — inspired by the beach at low tide in Ogunquit, Maine.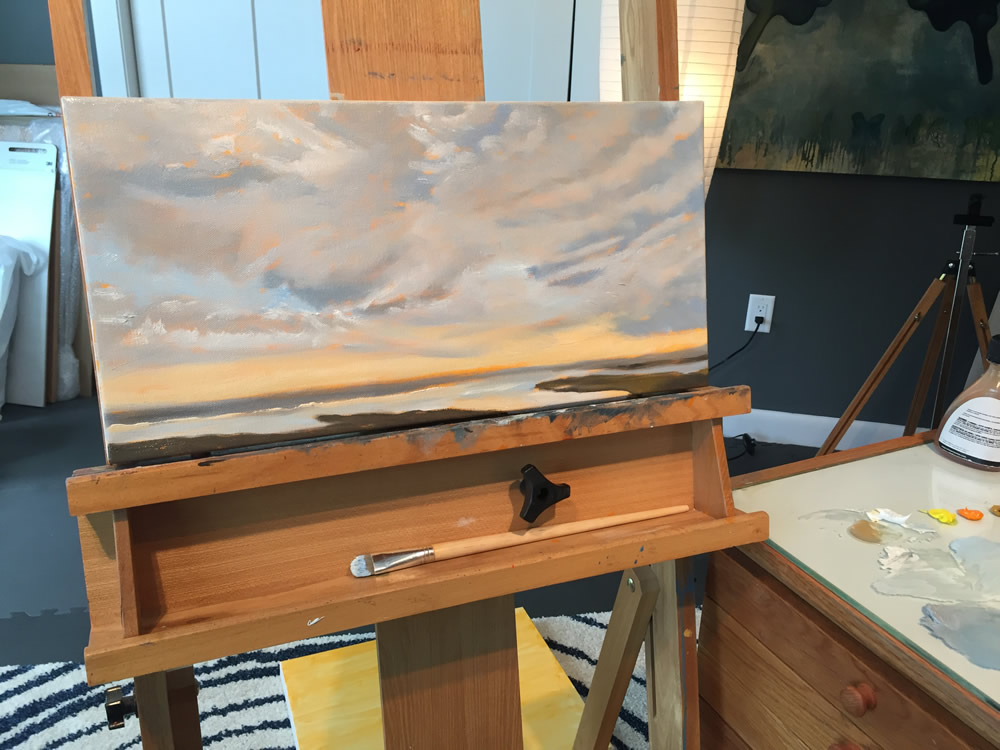 Oil painting today from pics I took in Ogunquit, Maine last summer.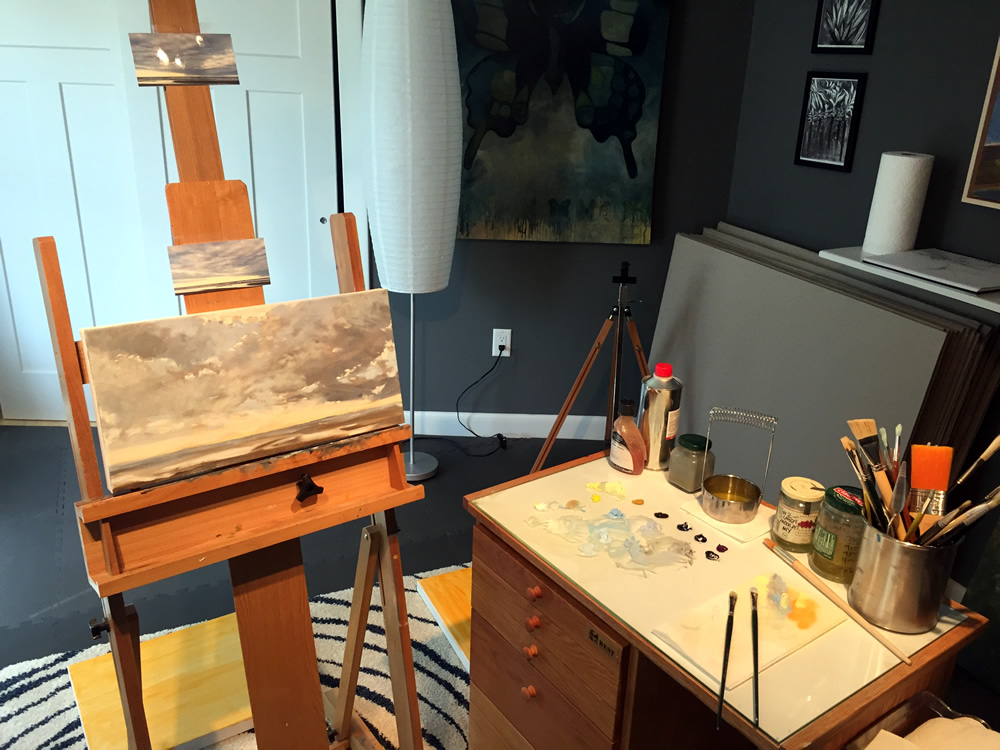 @2018 Daryl D. Johnson | All rights reserved.