I'm participating in The Sketchbook Project run by the Brooklyn Art Library in my birthplace, New York City. Artists purchase a sketchbook from them, use any medium, then register and submit their sketchbook to this Global Art Library.
"We are more than just a project.
We are a slice of global creativity. We are an inside look at what people are thinking.
We are an archive, a library, a source for endless inspiration. "
— Brooklyn Art Library
I'm inspired to sketch my new city, New Orleans, as a kind of a love letter.
We live near City Park, one of the largest urban parks in the US, and we walk or bike there to sketch, watch the birds, hike, take photographs. The bayous, live oak trees with Spanish moss, the wildflowers and grasses provide endless inspiration. I want to absorb all this beauty that surrounds our new home and show our gratitude that we are thriving here.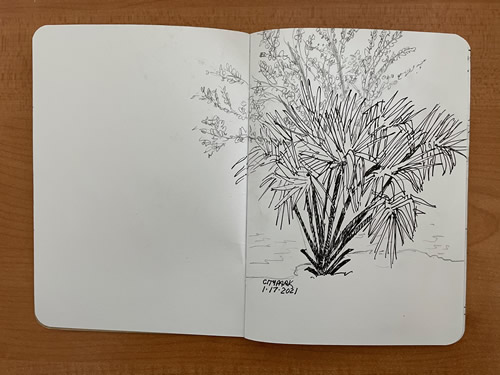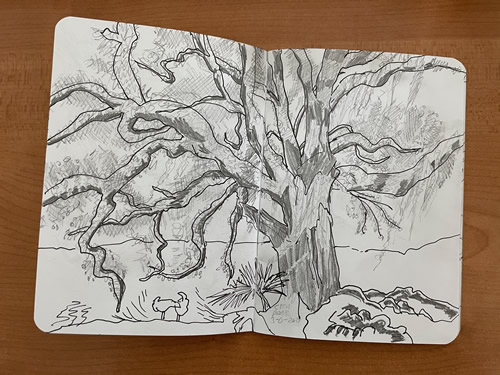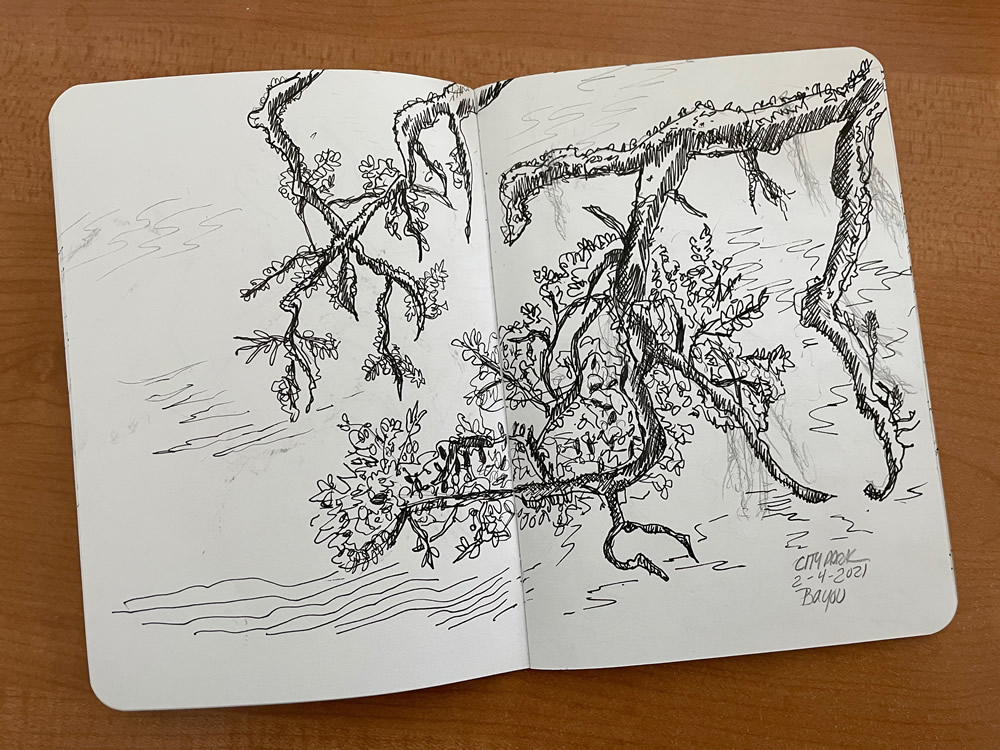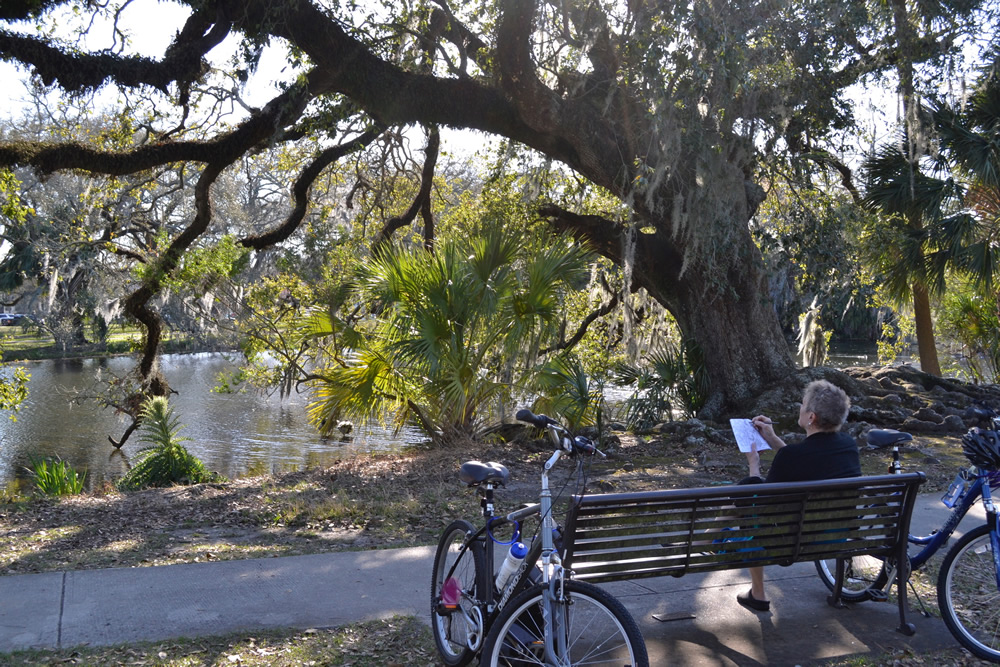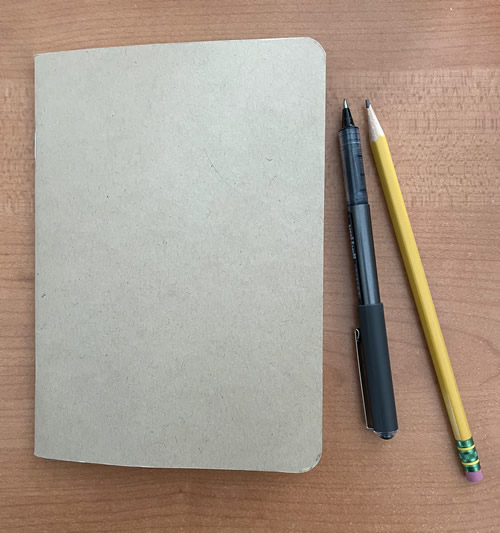 I am reminded of a trip through Sweden years ago where we toured the Skissernas Museum, or the Museum of Sketches, in Lund. It was as if we were looking over the artist's shoulder as they worked through their designs. Includes both 2D and 3D art.
"Skissernas Museum – Museum of Artistic Process and Public Art centres on the sketch as a creative tool. Since 1934, the museum has collected artists' sketches in many different materials for artworks created for public spaces such as city squares, town halls and schools. The sketches provide an insight into the artist's working methods and the way in which ideas are explored and take shape. At the same time, the collection reflects aesthetic values and the relationship between art and society."
I might save the cover(s) for last.
Bonus Tip for Artists: I have joined a FaceBook group called Urban Sketchers New Orleans who meet up once a month in different locations around the city, sketch on their own for 1 1/2 hours, then meet and display what they've just sketched, sometimes finishing the work back in the studio. (Not sure how this group worked before 2020). Apparently there's a worldwide Urban Sketchers organization – check if your city has a chapter.